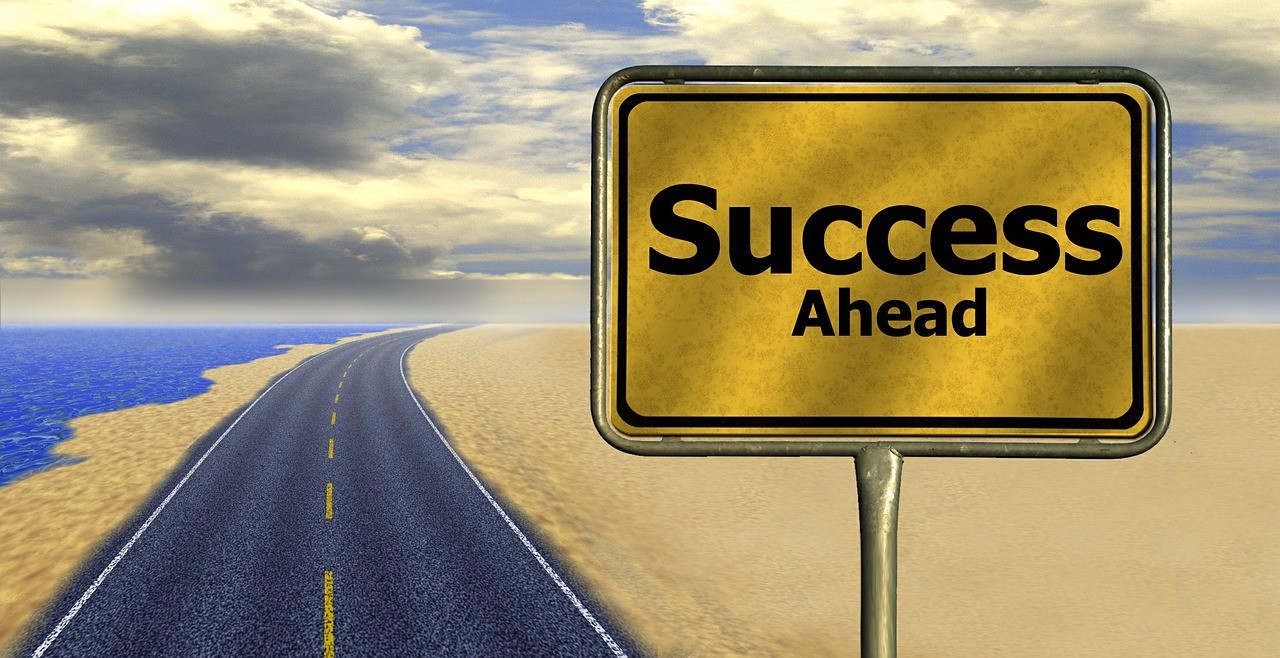 The Entrepreneur Express Lane is a practical, fast-track route from passionate interest to thriving business. This 3-month intensive program gives you all the resources, personalized guidance and support you need to build a soul-satisfying and profitable career - and with greater ease and speed than ever.
You get coaching calls, guided exercises and worksheets that will help you…
Identify and build relationships with your ideal clients:
• How to identify the ideal client you would love to work with
• Understanding their doubts, fears, desires, dreams so you can serve them more effectively
• The 5 biggest misconceptions entrepreneurs have about marketing to their ideal client
Define and communicate your unique value:
• 8 value-blocking mindsets that can lose customers and kill your business
• Translating your expertise, experience and everything you do into value
• Serving prospective clients by effectively communicating your value
• How to enjoy marketing your services (even if you think you hate "selling")
Design premium, high-value programs and packages:
• Stop overworking, undercharging and trading "dollars for hours" - grow your income with packages your clients will happily buy, that give them the outcomes they desire
• Brainstorm names that clearly communicate the value of what you offer
• Create a complete outline for your premium package
• Build components into your outline and assign value to each
Create a new, positive pricing mindset and strategies:
• Start paying closer attention to how you think about price
• Learn when you should think about raising your prices and how to go about doing it (no excuses!)
How can this program make a difference in your business - and your life?
• You'll be kept accountable and on track, so you're able to achieve even your most ambitious professional and personal goals
• It can help you see your blind spots, get out of your own way and make faster progress
• You get a "success toolkit" that you can use over and over, saving you valuable time and effort
Total Value: $5500

o Start today - pay in full and save over $3500!
o Or choose 3 monthly installments