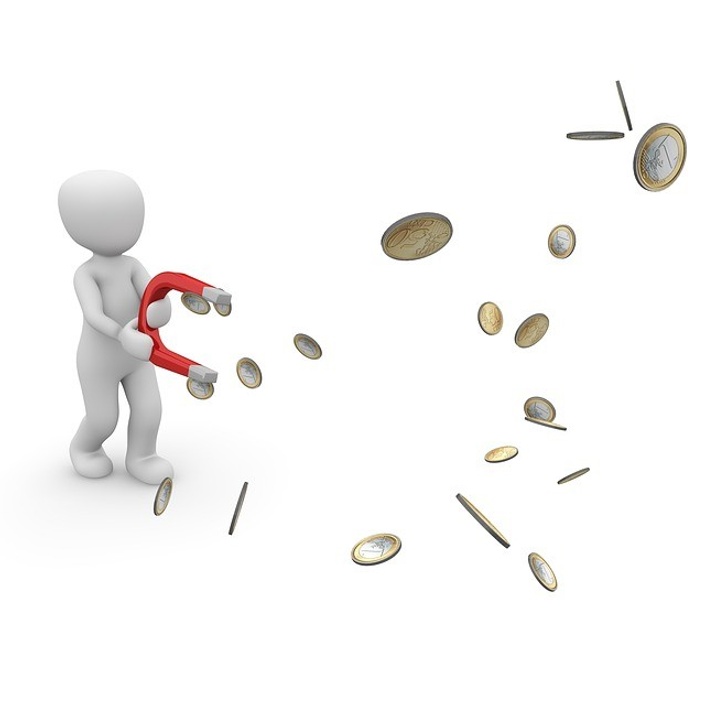 Magnetic Money Mindset
Discover your natural power to attract prosperity
Could mental blocks like these be keeping you from enjoying the time and money freedom you want - and deserve?
Feeling as if there's an invisible glass money ceiling you can't seem to break
Making "just enough" to get by, even if your career or your business is going well
Undercharging for your services or products, but being afraid you'll lose business if you charge more for what you offer
Believing you'll have to work much longer and harder to make more money, so you settle for where you are now
Fear that wealth might change you in ways you - and others - won't like
Thinking you can't afford to invest in ways to help your business or career flourish
When it comes to attracting wealth, you're much more powerful than you think
You CAN attract greater abundance in every area of your life...
just by creating a healthy relationship with money
Magnetic Money Mindset unlocks what makes YOU tick when it comes to money and helps you unleash your natural power to attract prosperity. It takes advantage of the Sacred Money Archetypes® Assessment, a powerful personality test available only through a Certified Sacred Money Archetypes® coach.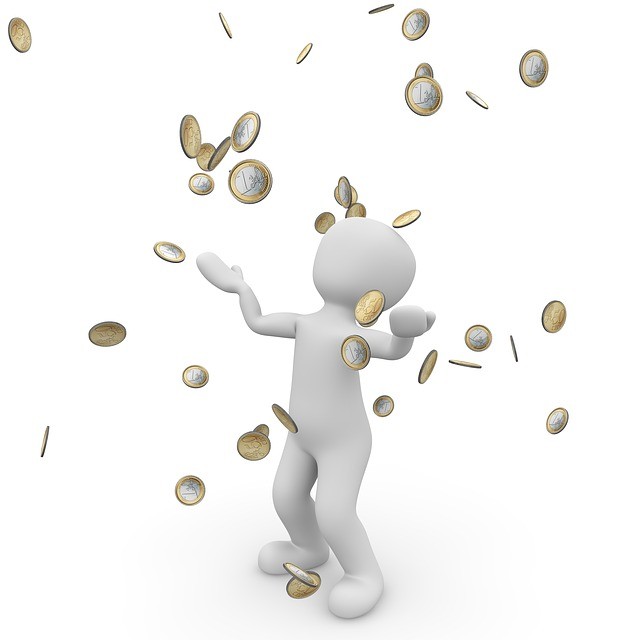 Once you understand your unique "money personality" you can begin to:
• Recognize your core money strengths - and know how to use them to attract and earn more money
• Make empowered personal financial choices that immediately open new opportunities for you
• Notice and release any unconscious prosperity-sabotaging behaviors, and replace them with positive actions
• Know what to do and what to say when someone close to you is "pushing your money boundaries"
• Feel confident and ready to make new business or career decisions that will take your income to a higher level
Here's what happens after you enroll in Magnetic Money Mindset:
• You'll have access to the Sacred Money Archetypes® Assessment to download, complete and submit by email.
• In approximately 3-5 business days, you'll receive a personalized report in your inbox that reveals details about your primary money archetype, your money gifts and challenges, tips for creating an empowering wealth mindset and more (value: $197).
Your total investment: $47

Your Instructor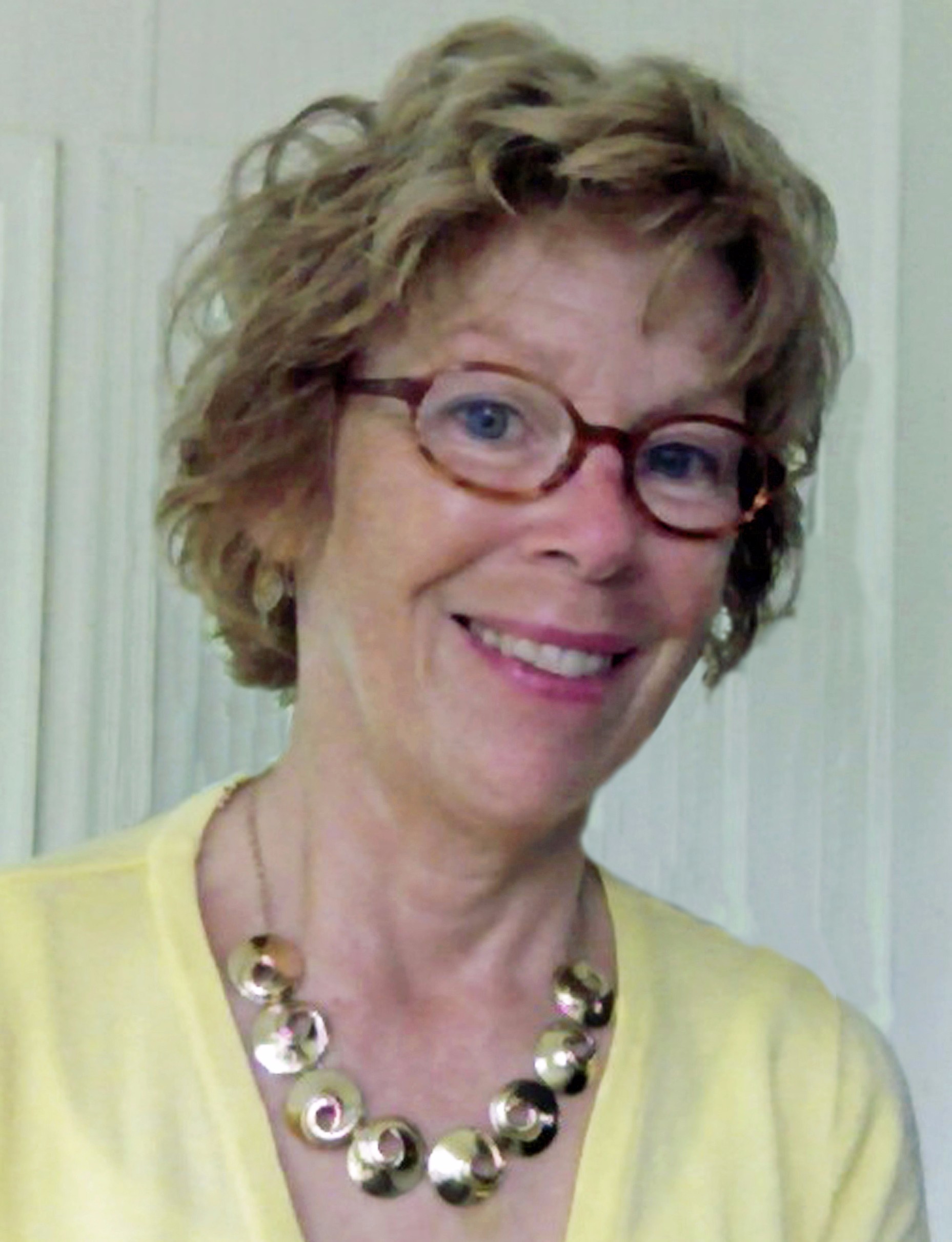 Dr. Margery Manuli is on a mission - to help people quickly move beyond a life they think they have to settle for, into a life they love. If you are at a major turning point in your career or personal life, she can help you develop a powerful new abundance mindset, learn to think more creatively and broadly about success, and get on track toward a richer, more fulfilling "next chapter".
Margery is a certified life coach and a physician with over 30 years of experience in clinical practice and teaching. As the director of training programs at two prestigious medical schools she supported hundreds of residents, fellows and students, helping them to achieve and exceed their highest goals. She is also an accomplished watercolor artist and teacher, and especially enjoys helping beginners gain confidence so they can experience the joy of creating art.
When you work with Margery, you'll get the support, guidance and accountability you need to achieve your goals in the areas of life most important to you.

Clear Simple SOULutions - Dream Boldly. Think Creatively. Achieve Brilliantly.
Course Curriculum
Money Personality Profile
Available in days
days after you enroll