Has this ever happened to you?
You're at a networking event, where the mission is to pitch yourself and your business to as many total strangers as possible - and do it in snippets of 30-60 seconds. So you introduce yourself to another attendee, and after exchanging pleasantries you're asked what your company does. You open your mouth, and then stop!
What do you say? Where on earth do you start?
If you've been to business networking events, you've probably had this uncomfortable experience at least once. You've probably also been on the receiving end of some awkward, forgettable "elevator speeches" yourself.
Entrepreneurs are told that they need a memorable elevator pitch to market themselves and their products or services. But they're rarely taught exactly what to include, or how to deliver it and sound like a real human being instead of like an infomercial.
One thing is clear - when all you have is 60 seconds of face time with prospective clients or customers, you'd better make them count!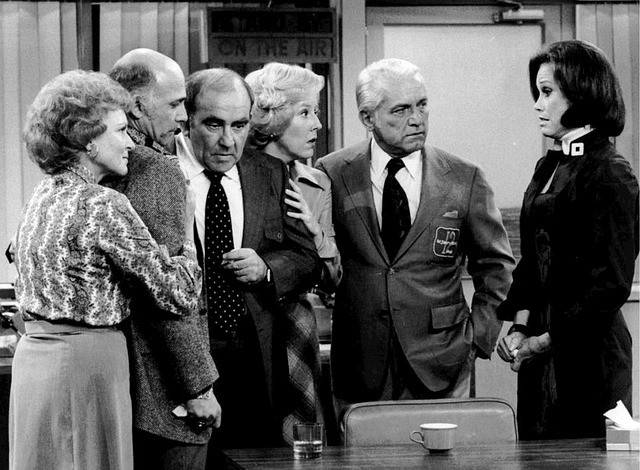 If the thought of promoting yourself in person makes you cringe, here is a workshop that will help you create a polished, natural elevator pitch you'll actually enjoy sharing.
You'll learn helpful tips for crafting a concise, compelling statement that:
generates interest and conversation
makes a powerful positive impression
communicates your unique value
converts casual contacts into potential clients
You'll get checklists and worksheets that enable you to write an introduction you can use and adapt for a variety of situations, such as:
networking events
keynote speeches
small group talks
seminars
one-on-one client meetings
and much more!