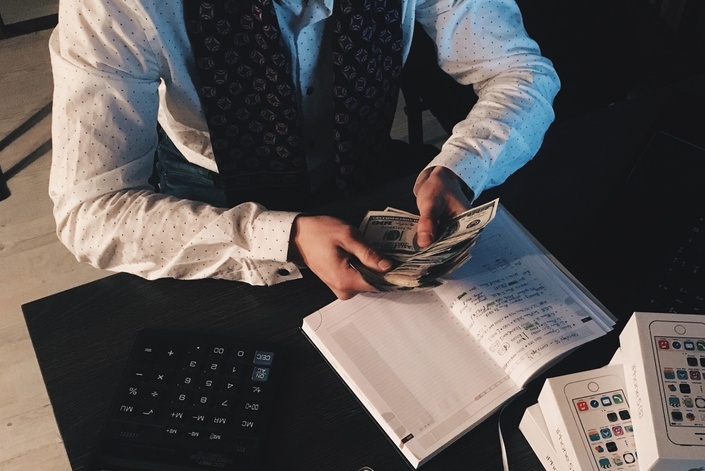 Discover Your Money Superpowers
Unleash your natural power to attract prosperity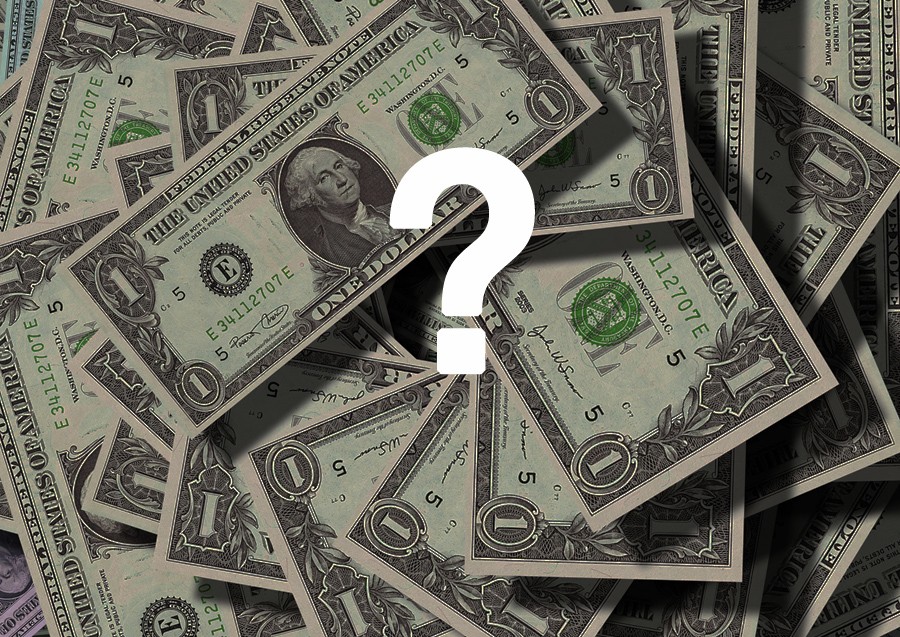 When it comes to wealth attraction, you're much more powerful than you think. But...
Could money blocks like these be standing in the way of your brilliant success?
Being too busy and out of time to figure out how to take your income to a new level
Feeling as if there's an invisible glass money ceiling you can't seem to break through
Making "just enough" to get by, even if your career or your business is going well
Undercharging in your business but you can't see how you could charge more for what you offer
Fearing you'll have to work longer hour to make more, so you settle for where you are
Yearning to make more money but afraid it might change you in ways you won't like
Holding back from investing in ways to help your business or career flourish
You CAN create a healthier relationship with money, one that allows you to attract and enjoy abundance in all areas of your life, starting today.….
by unleashing your natural power to attract prosperity.
Discover Your Money Superpowers is built around the Sacred Money Archetypes® Assessment. This personality test is a powerful tool (available only from Certified Sacred Money Archetype Coaches) that unlocks what makes YOU tick when it comes to money.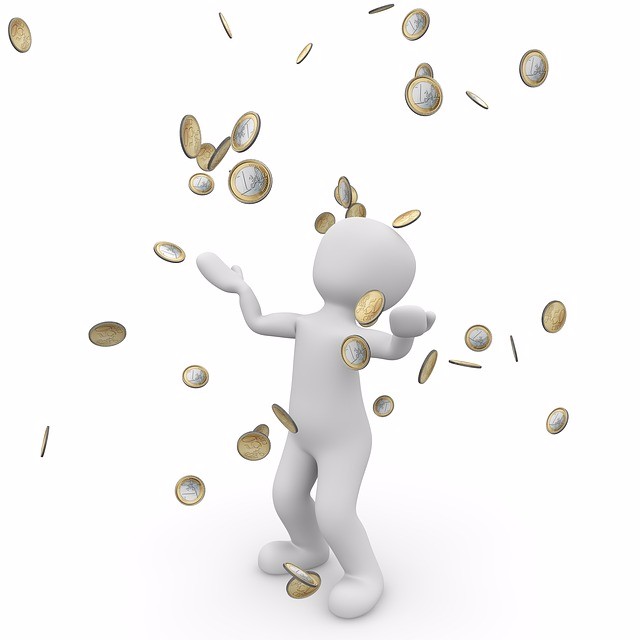 Once you understand your unique "money personality" you'll be able to:
• Recognize your core money strengths - and know how to use them to attract and earn more money
• Make empowered personal financial choices that immediately open new opportunities for you
• Notice and release any unconscious prosperity-sabotaging behaviors, and replace them with positive actions
• Know what to do and what to say when someone close to you is "pushing your money boundaries"
• Feel confident and ready to make new business or career decisions that will take your income to a higher level
When you enroll in Discover Your Money Superpowers:
• You'll be able to download the Sacred Money Archetypes® Assessment, to complete and send back by email.
• After you submit your answers, you'll get back a written, emailed report (approximately 500 words), with details about your primary money archetype, within 3 business days (value: $197).
• PLUS THIS SPECIAL BONUS - a customized chart that summarizes your top 3 money archetypes, outlining the gifts and challenges of each, and identifies your Empowering Money Mindset, your Money Contract and more (value: $47).
Your total investment: $97

Your Instructor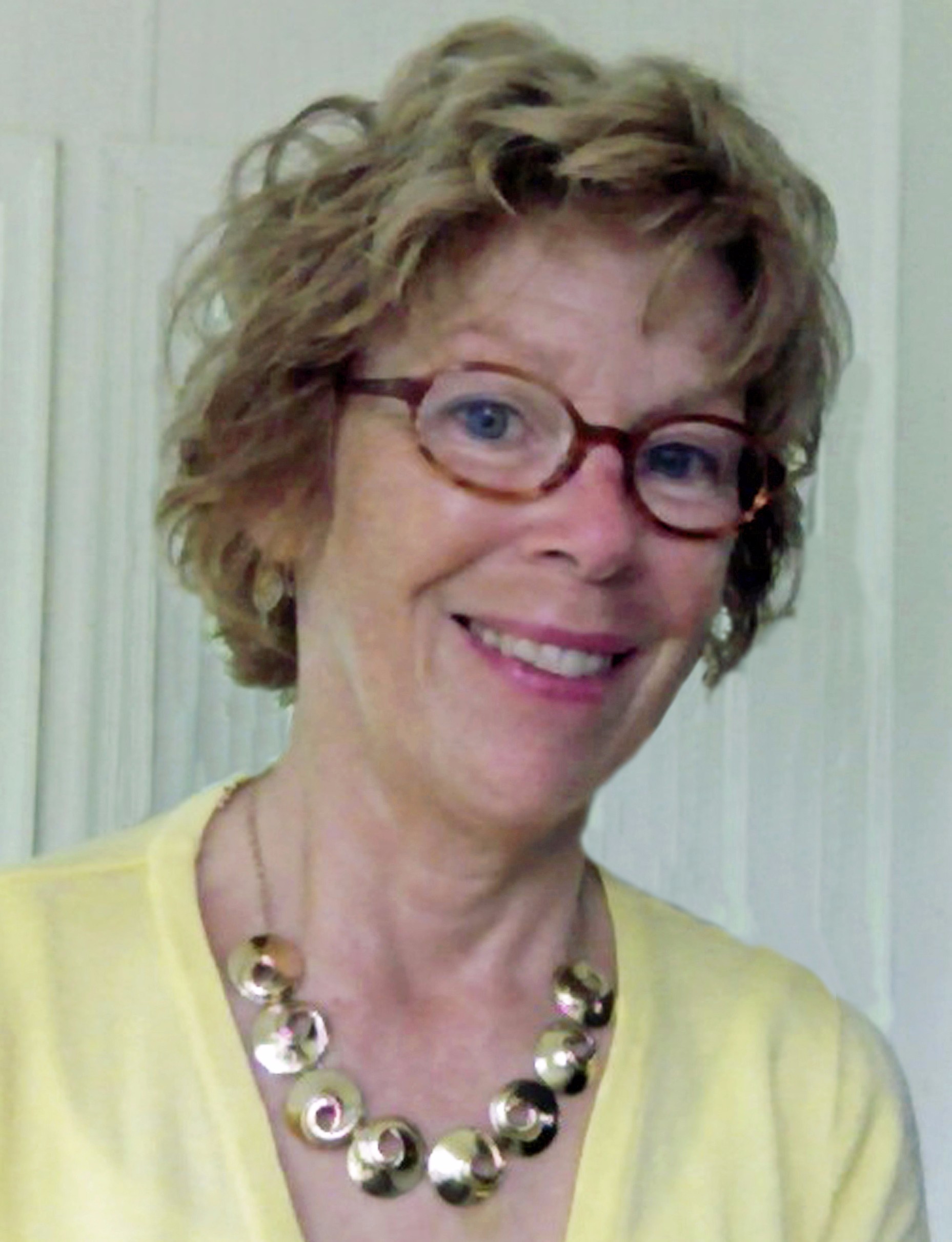 As a physician and complementary medicine practitioner, my number one priority is maximizing your health and wellness. I work with proactive people who are tired of "one-size-fits-all" solutions to chronic stress, fatigue or just "not feeling right," who are ready to make vibrant physical health, emotional balance and youthful energy their everyday experience - and do it all naturally and simply.

With 35+ years active clinical experience as a physician, certified homeopath and herbal medicine practitioner, I am able to help my clients create a balanced wellness program tailored to their current circumstances, that will enable them to successfully reach their health and lifestyle goals.

For more information, visit my website:
Course Curriculum
Money Personality Profile
Available in days
days after you enroll